Mack + Ro Illustrations
Welcome to Mack & Ro. My name is Jen. I am a New Englander, an artist, and mother of two boys – Macklin and Ronan. 
Creativity has always been my life source. It motivates me, gives me energy, and fills my heart and soul. My hope is that these illustrations bring you as much joy as they brought me while painting them!
Before placing your order, you'll need to pick out a photo of "your people". 
Some tips when it comes to your photo:
- it is helpful to have a "full length" photo where everyone's whole body is included (head to toe),
- the picture should have people dressed in the clothes you want painted,
- don't worry about the setting - it will not be included in the painting,
- if you'd like to send me your photo before placing your order to make sure it works, please send to: mackandroshop@gmail.com
Have your photo? 
You're ready to place your order! Pricing is done per person:
One person ($80)
Two people ($125)
Three-Four people ($165)
Five-Six people ($200)
Just placed your order? 
If you haven't already, email me your photo at mackandroshop@gmail.com. I'll send you a confirmation once I've received it and am ready to go! 
All paintings are on professional watercolor paper sized 5.5 x 8.5".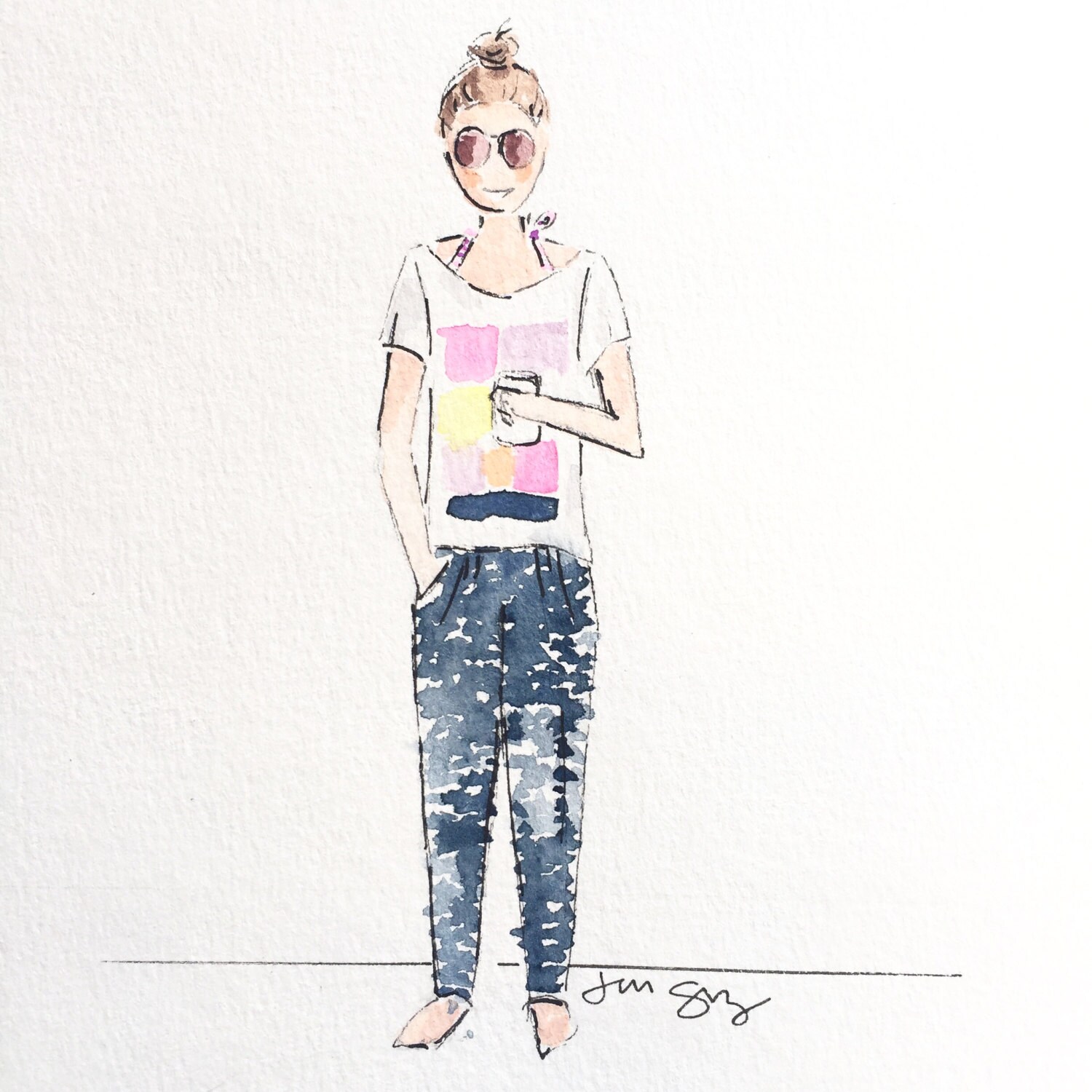 Thanks for visiting Mack + Ro Illustrations! xoxo