I'm so excited to be teaming up with a local animal rescue group this week to raise awareness and money for some amazing pups!  
Little Black Dog Rescue is a local organization (Fairfield County, CT) that focuses on the rescue, care and placement of black dogs who are in danger of euthanasia due to their color, as well as other dogs who are in immediate need.  To learn more about Black Dog Syndrome, check this out - click here.  
This week (May 1-May 7) Mack + Ro Illustrations is donating 25% of a pet portrait sales (digital or watercolor illustrations) to LBDR.  This money will go directly towards food, medical care, transportation, etc. for these incredible dogs.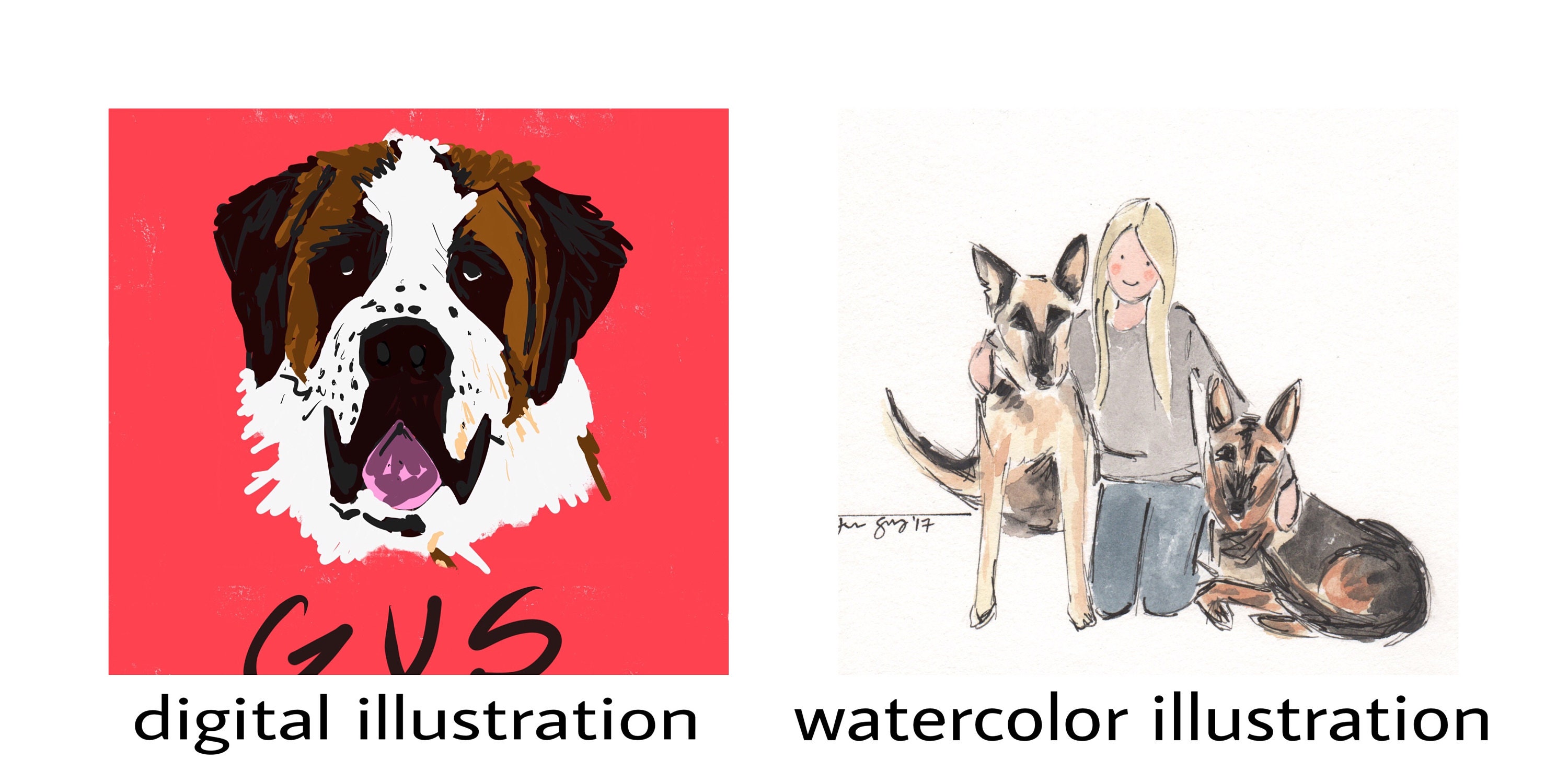 Please read the "how it work" sections on portrait listings before placing your order and sending a picture. As always, feel free reach out before placing your order to see what picture works best! 
XOXO - 
Jen